SPIRITS NEWS
This Puerto Rican distilled rum made by Bacardí is based on a recipe from the Arechabala family who created it in Cuba in 1934. The family produced it up until 1960 when they fled Cuba after Fidel Castro nationalized the distilleries there. It became available in select Florida markets in June 2016 and will roll out through the rest of the country the same year. Blanco is aged for 1 year in oak before being blended and filtered. it is then aged a further 2 months in oak for mellowing. Clasico is made from a blend of rums aged from one to three years. The vanilla and oak scent is roughly comparable to the Cuban namesake. However, it feels lighter than most Cuban rums and is fairly oaky, without the sweetness and richness that usually makes rum such a joy, and perfect for mixing.
BLANCO $22.49/750ML
CLASSICO $24.99/750ML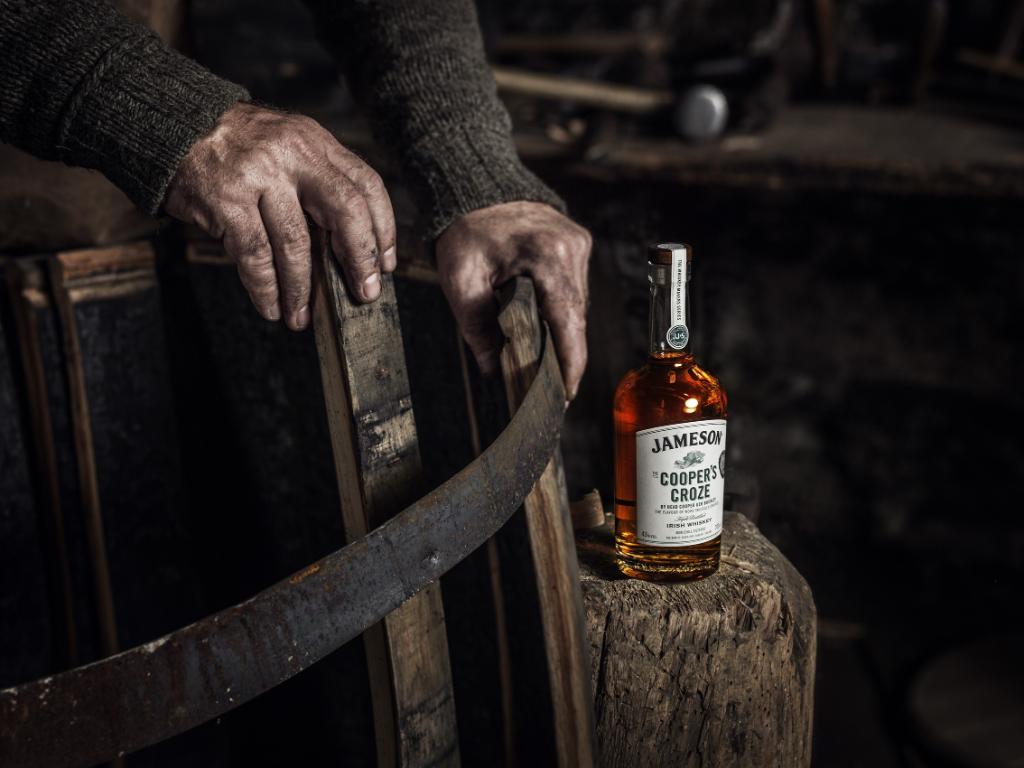 Named after a tool for the barreling process, The Cooper's Croze is a carefully crafted whiskey that effortlessly carries vanilla sweetness, rich fruit flavours, floral and spice notes and the undeniable influence of oak. You can take whiskey out of wood but you can never take the wood out of whiskey. On the nose it presents a honeyed intro, then stewed apples, vanilla, toffee, white chocolate. Some vague straw or grassy notes. In the mouth a lovely chewy texture lures you in. But with a thick malty quality, citrus is beginning to show. Grapefruit perhaps, when combined with that bitterness of the wood creates a very long, lingering, woody finish.
$69.99/750ML